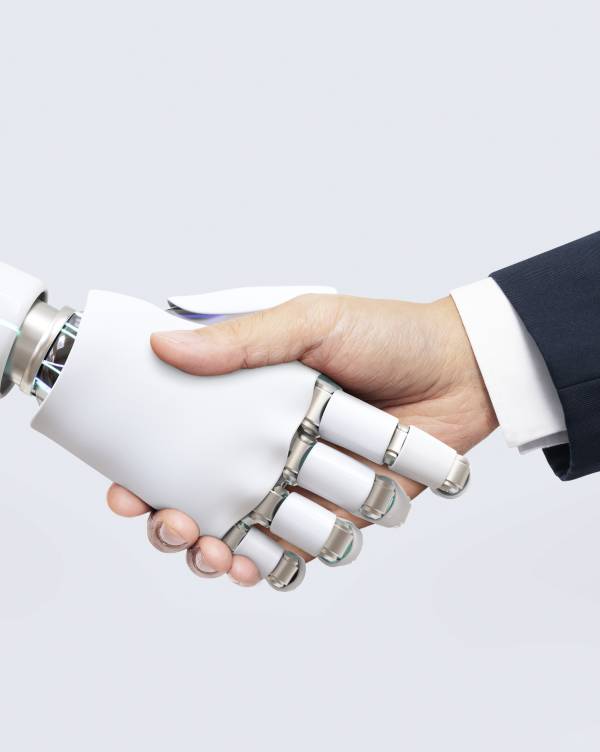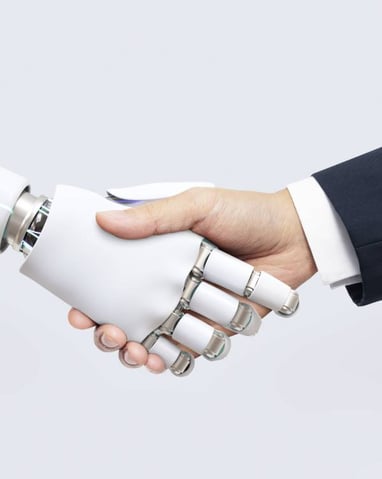 AI-Powered Marketing: Leveraging AI Tools
Using AI for marketing has become increasingly popular in recent years. Companies are leveraging tools such as search engine optimization (SEO) and content creation to enhance their marketing strategies.
Welcome to AI-Powered Marketing, your guide to leveraging artificial intelligence tools to enhance your marketing efforts and get better results. As AI technology continues to advance, marketers have an exciting opportunity to integrate these innovations into their strategies and processes. On this site, you'll learn how leading-edge AI tools can help with key marketing activities like SEO, content creation, video production, audio editing, and more.
What can (A)I do for you?
AI-Powered SEO
Unlock greater search engine optimization with AI tools that analyze your content, identify keywords, and provide recommendations to improve website rank and traffic. AI can optimize pages in a fraction of the time
Intelligent Content Writing
Produce better engaging content faster by using AI writing assistants that can craft blog posts, social media captions, and website copy based on your guidelines, tone, and keywords
Automated Ad Creation
Save time and money on ad production with AI platforms that use data and creative algorithms to generate high-performing display, video, and social media ads tailored to your goals.
Personalized Video Production
Create customized, dynamic video content at scale using AI tools that edit footage based on data and preferences to produce polished videos that resonate with each viewer.
let's find your mARKEthings...
The Ultimate AI Marketing Toolbox
Discover the most comprehensive collection of cutting-edge AI-powered marketing tools - all in one place. We've carefully curated and reviewed the top AI platforms, apps, and software to bring you the cream of the crop. Whether you need to create content, run ads, analyze data, or optimize campaigns, we've got you covered. See which AI tools are dominating in SEO, graphic design, analytics, copywriting, and more.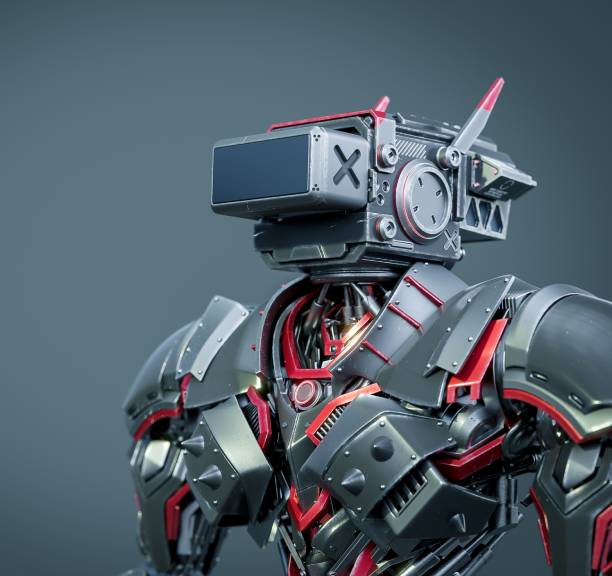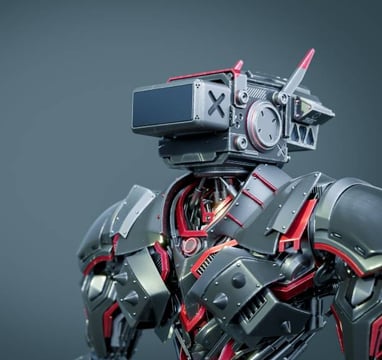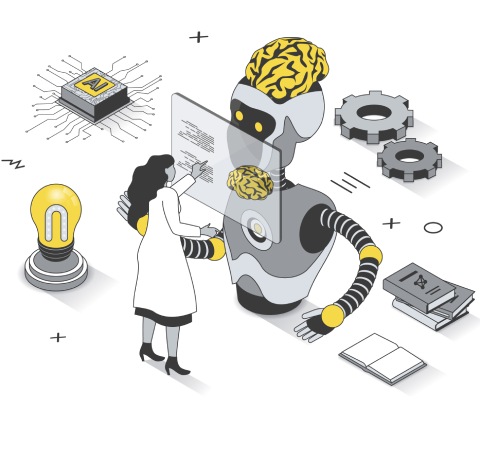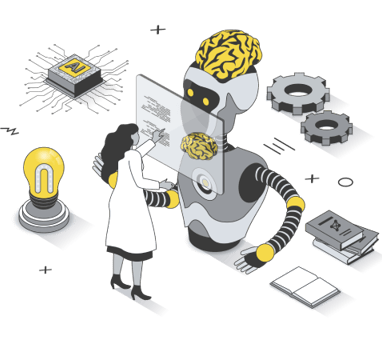 As an early adopter of AI marketing tools, Ran is eager to share his insights on how brands can integrate the latest solutions into their strategy. He firmly believes AI not only improves efficiency but unlocks creativity to help brands connect with audiences in innovative ways.
On this site, Ran provides practical tips and recommendations for using AI to get a competitive advantage. Let him guide you on exploring transformative AI solutions to take your marketing to the next level
Ran Armon
Passionate Ai Marketer
Toronto, Canada
Join us as we explore, review, and strategize how to best leverage AI tools to take your marketing to the next level.